Chowing down
to
a greener
future
Regular food
(12kg dog)
~1,600
kg of CO2eq per year
Lyka
Below
BelowZero
kg of CO2eq per year
Lyka: Australia's only carbon negative dog food.
There is no time to waste for climate action. The change happens with us and we are committed to helping the planet, one bowl at a time.
That's right. No hidden agenda, no greenwashing – just the facts. Lyka is as committed to the planet as we are to your pup. Because your pup deserves great food, but it shouldn't be at the expense of our environment.
Our commitment to the planet
A good dog is a
green dog.
Green in name and nature, we work hard to reduce our carbon footprint across our entire supply chain.
We source most ingredients from Aussie farmers and never let produce go to waste. We are installing solar panels on the roof of our Sydney kitchen, and have significantly reduced our consumption of single-use plastic.
Whilst it comes at an additional cost, we only source from those who are invested in our future and operate using sustainable practices.
Where we cannot reduce, we offset in excess of what we emit, and are proud to sponsor some of the best carbon offset projects in Australia.
Did you know that approximately 30% of all food in the world is wasted?
To ensure we avoid wastage and help support local farmers, we use all the veggies that have been deemed too ugly for supermarket shelves. Whilst they may not be the prettiest, they are bursting with nutritious goodness for your pup and we would hate to see them go to waste.
Fresh, Aussie made food means less time on the road.
We lower our carbon footprint by sourcing 85-95% of our ingredients from Australia. Using local suppliers means reduced carbon emissions from transportation and logistics. We only ever source internationally when a high-quality or reliable source cannot be found locally.
Where less is more
Overconsumption is one of the biggest causes of environmental waste and is having a detrimental impact on our planet. We provide portion-controlled meals for the health of your pup, giving you just what your pup needs to live a healthy and balanced life, minus the excess waste for the health of our planet.
of Aussie dogs are considered
overweight or
obese, contributing to
excess CO2eq emissions
Our production is going solar.
Our solar panels
are installed!
Preparing, cooking and storing thousands of pouches of fresh food each week consumes a lot of energy. Energy our planet can't afford to be impacted by. Because of this, we are installing solar panels on the roof of our industrial kitchen in Sydney to ensure that we are minimising non-green energy sources to keep your pup's food fresh.
Committed to
green
from snoot to tail
When negative
is the way to be.
We get it, you've heard all the claims of companies "going green" and doing their part for the planet, only to realise that all is not as green as it seems when you dig below the surface.
Here at Lyka, we do not cut corners. We consider the total emissions generated by our food, and where we cannot reduce them, we offset.
We're setting the standard beyond dog food around Australia and the world, and hope other companies will follow our lead.
Scope 1 – 2% of Lyka's emissions
Direct
Emissions
This includes all the emissions directly under our control. This includes our kitchen, and the waste it generates, our office, and our employees' commute to work, and even their footprint when they work from home!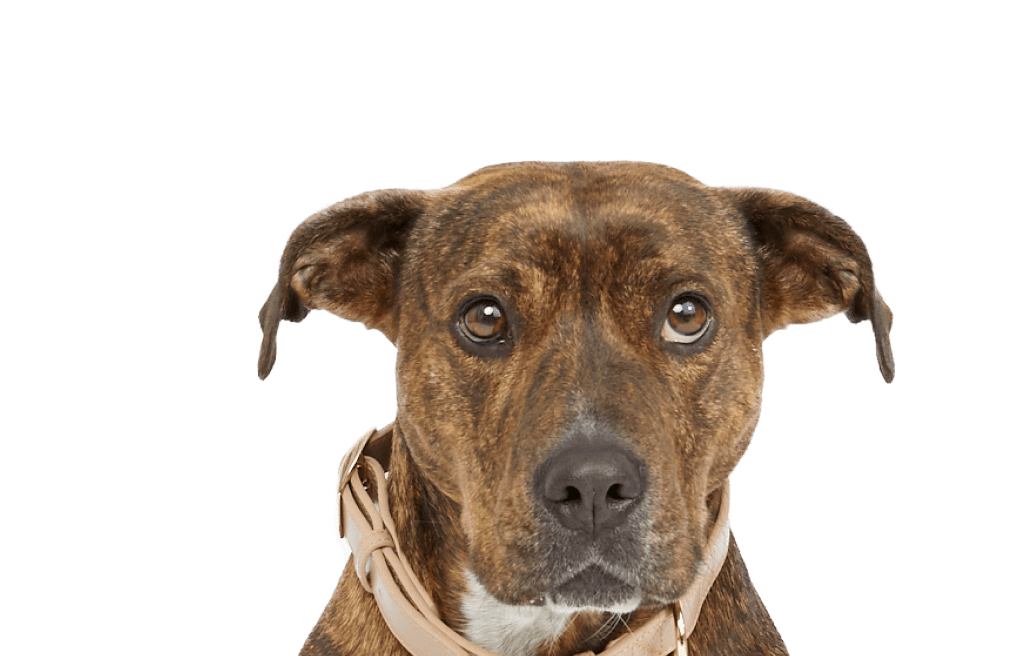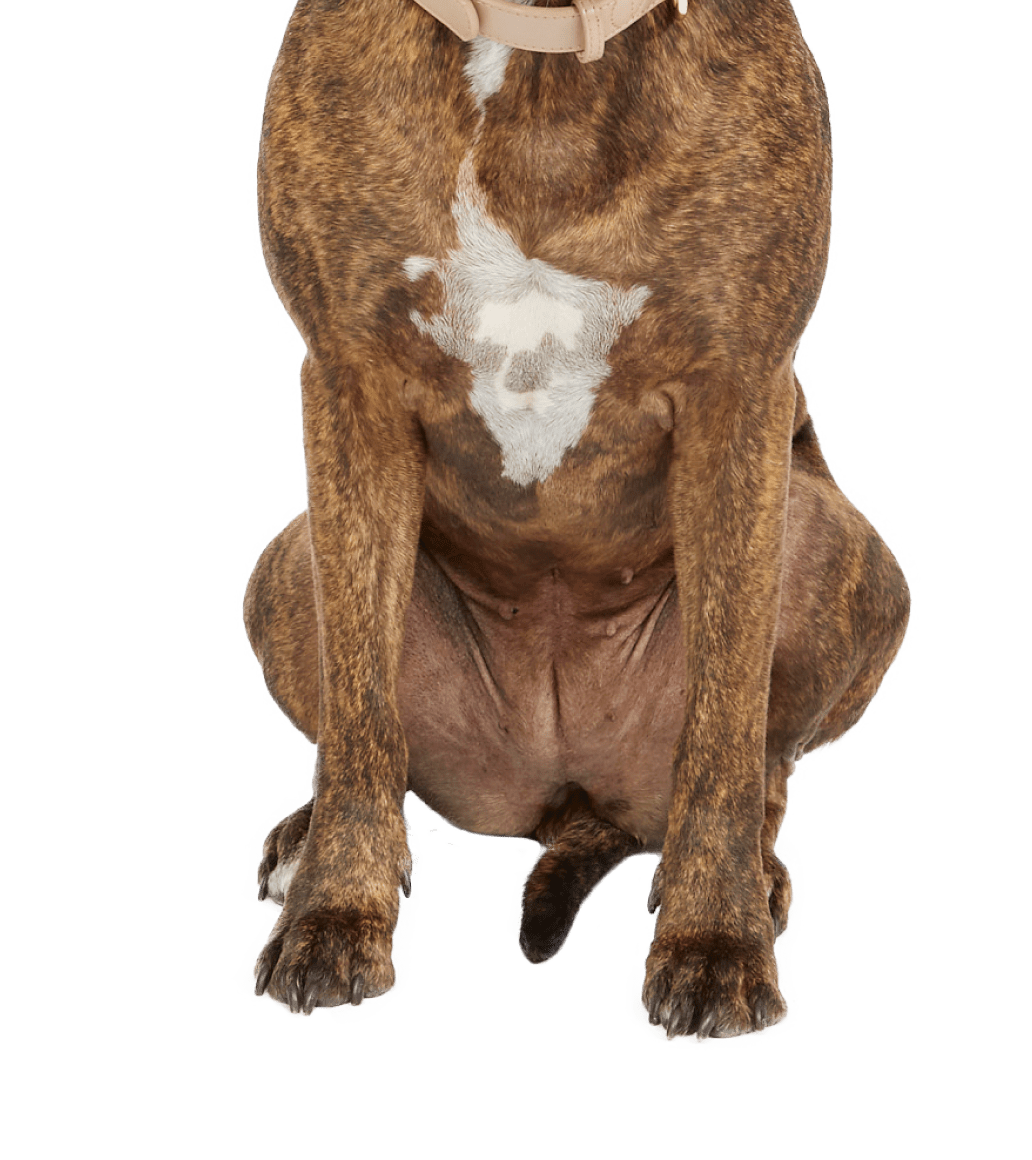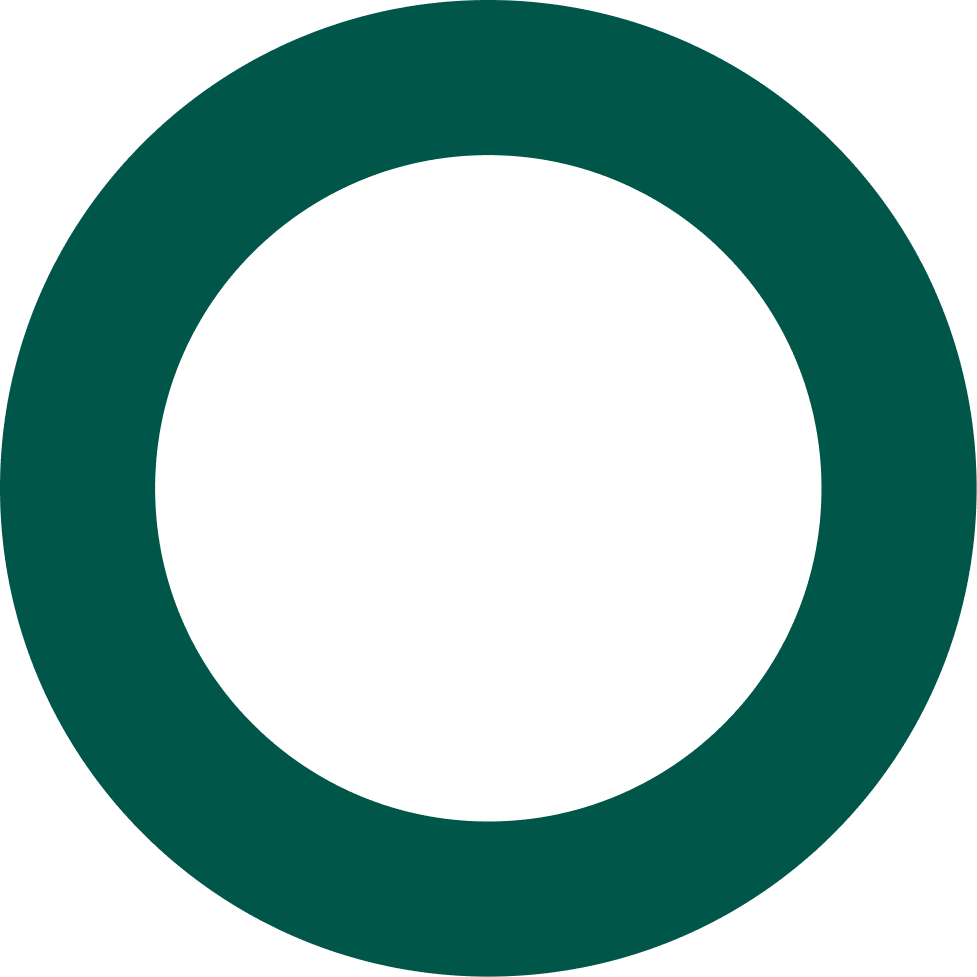 The first step in our commitment to the fight for a greener planet is to reduce and offset all emissions that we directly generate.
How we reduce Scope 1
We recycle over 90% of our cardboard and paper.
We use eco-friendly cleaning products.
We collect the fat we remove from our extra lean recipes and send it off to be reused by other industries (mostly soap!).
Our WFH policy reduces our team's need to travel, and our office is close to a major train station.
We offset by planting native trees in Australia
We are extremely proud to partner with Greenfleet, one of the most reputable carbon project managers in Australia. They restore ecosystems by planting native trees that absorb carbon while helping to improve the local fauna, flora, riverbeds and communities.
Put simply, every time a dog chows down on their favourite Lyka recipe, they are planting a tree for the future.
Spurfield Road, NSW
In the Northern Rivers region of NSW on Bundjalung Country, the revegetation of Spurfield Road will support the local koala populations on the upper slopes of the property, whilst restoring big scrub subtropical rainforest on the lower parts.
Through this restoration, water quality is expected to improve in the Wilsons and Richmond River catchments.
Cherry Gully & Cherry Avon, QLD
North-east of Brisbane, over 250 hectares of native ecosystem will be restored, providing extensive habitat for koalas along the Cherry Gully riparian corridor.
The native restoration along Cherry Gully, Ivory Creek and Brisbane River Catchment will improve the overall water quality and deliver large-scale environmental benefits.
Glendalough, VIC
In the rolling hills of South Gippsland on Boon Wurrung Country, this cleared 240-hectare property will be returned to its native ecosystem.
The property is adjacent to a native forest and will provide an important vegetation link for Stzrezlecki koalas, as well as a safe habitat for native birds including the Yellow-faced Honeyeater and Grey Fantail.
Growing greener
This live counter shows how many trees our Lyka pack have planted all thanks to them chowing down on our fresh recipes. Is your pup ready to start planting with us, too?
How we're tracking
We are proud of our achievements to date, however our journey is not complete. We strive to continue lowering our emissions, so we can push ourselves further into the negative.
Daily emissions for an
average dog (kg of CO2eq)
Post Offset
We offset more than we emit, achieving carbon negative meals!
learn more about the resources we used to map our footprint
Puppers who live their best life run, twirl and bounce on fresh food. Puppers who live their best life run, twirl and bounce on fresh food. Puppers who live their best life run, twirl and bounce on fresh food.
Get 10% off your first box
---
Receive weekly health, nutrition & lifestyle tips
---
Keep up with the latest news at Lyka HQ
Sign up to receive your benefits